​
Professional Packaging Design and Manufacturing
We meticulously create unique packaging solutions that combine professional design and efficient manufacturing, showcasing the perfect blend of brand allure and product protection.
With reliable logistics, excellent quality, and attentive customer service, we fully satisfy your packaging needs in every aspect.
Multiple locations

We have a presence in various regions including northern, central, and southern Taiwan, as well as mainland China's eastern and southern regions, and even northern Vietnam. This allows
us to offer fast and convenient packaging solutions to meet your needs.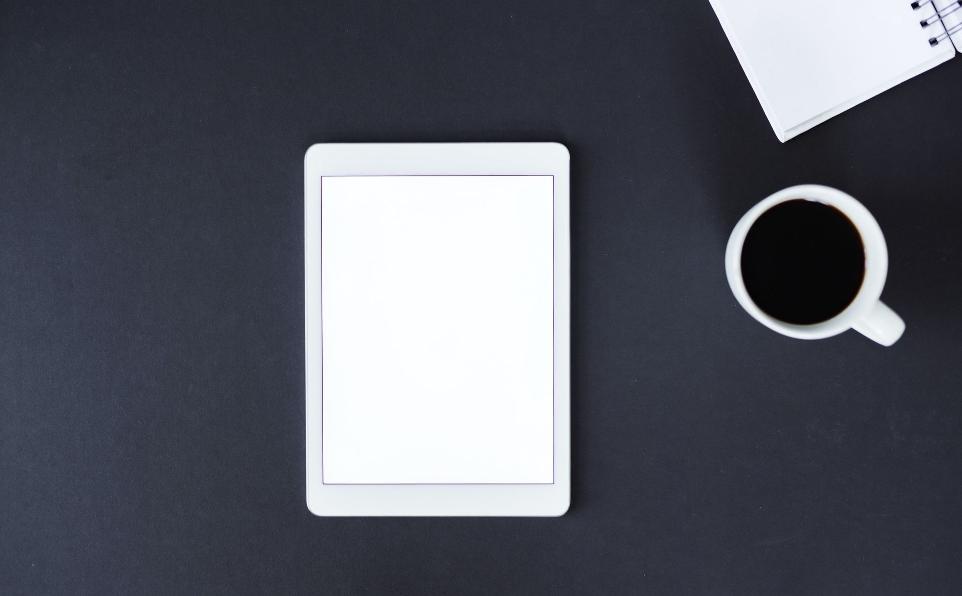 Packaging Design

Meticulously designed to perfectly protect every single detail.
Low-carbon Production

Embracing low-carbon packaging to co-create a sustainable world.

Quality Assurance

Committed to upholding the promise of excellent quality.
Professional Team

Ensuring your needs are met with professional service and support.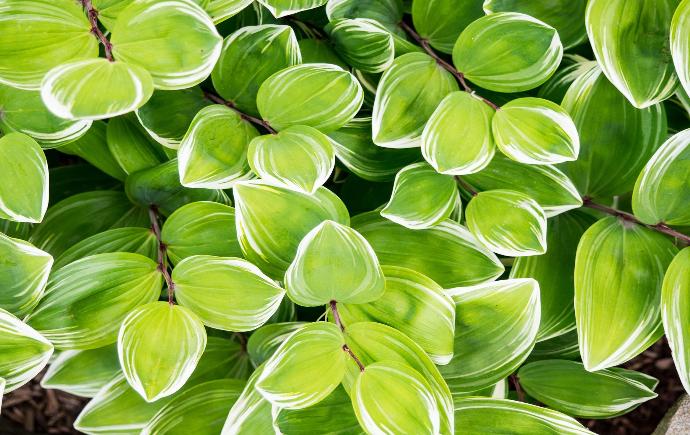 About Us
Gin Group is a vertically integrated company organization that aims to meet customer and product needs. With establishments in different locations, we provide comprehensive packaging support services. Whether it's consultation, design, or JIT (Just-in-Time) inventory management, Jingyang Group efficiently meets the demands of our customers.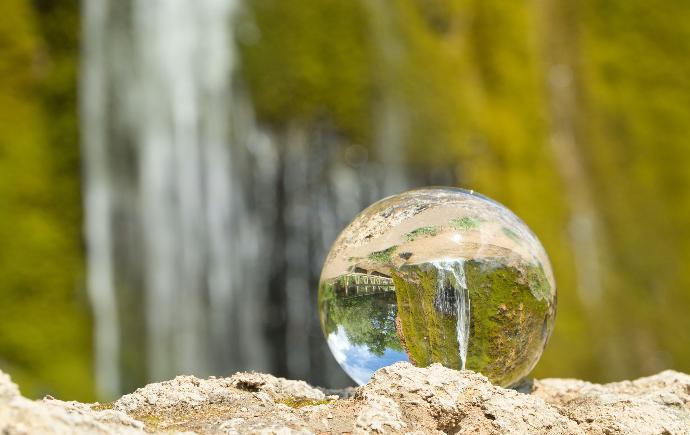 Corporate Social Responsibility
​Gin Group is committed to corporate social responsibility, focusing on reducing carbon emissions and using environmentally friendly and non-toxic materials. In line with this commitment, we have established the first private bilingual elementary school in Taoyuan County, the Frobel Bilingual Elementary Through this initiative, we aim to nurture future international talents in Taiwan while giving back to society.

Our Vision
To enhance our core competitiveness, expand in international markets, seek strategic partnerships with global manufacturers, and become the most trusted packaging supplier (partner) for international companies. We aspire to be a leading industrial packaging enterprise.
​Guided by the philosophy of "caring for people and the environment," Gin Group has always been a pioneer in the industry when it comes to environmental protection. We strive to become the sustainable leader in the packaging industry, acting as a green giant that leads by example.
Upholding the principle of "cherishing people and the land," Gin Group has always been a pioneer of environmental protection in the industry, and aims to be a green giant leading the packaging industry as a goal for sustainable management.
Customer Achievements
Providing excellent packaging solutions